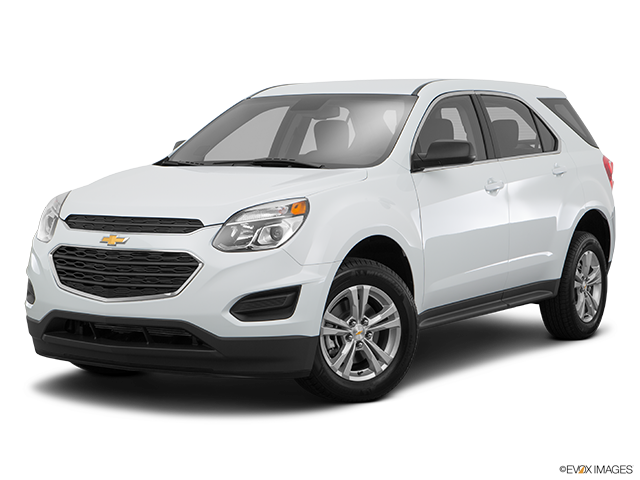 Services Performed
DISC ROTOR – Remove & Replace – Front,Both – [Includes: Repack Wheel Bearings (where applicable) and replace Pads (if necessary). DOES NOT include refinishing. Includes: Replace Pads (if necessary). DOES NOT include refinishing.]
ENGINE OIL & FILTER – INSPECT – [Check engine oil level and oil life percentage. Change engine oil and filter, if needed.] OIL LIFE MONITOR – RESET – [Reset the system at every oil and filter change. If the system is ever reset accidentally, the oil must be changed at 3000 miles since the last oil change To reset the Engine Oil Life System: Turn the ignition to ON/RUN with the engine off. Press the DIC menu button on the turn signal lever to enter the Vehicle Information Menu. Use the thumbwheel to scroll through the menu items until you reach REMAINING OIL LIFE. Press the SET/CLR button to reset the oil life at 100%. Turn the ignition to LOCK/OFF. The system is reset when the CHANGE ENGINE OIL SOON message is off and the REMAINING OIL LIFE 100% message is displayed. If the CHANGE ENGINE OIL message comes back on when the vehicle is started, the engine oil life system has not been reset. Repeat the procedure.] TIRES – ROTATE – [Tires should be rotated every 7500 miles. Check tire pressure, damage and tread depth.]
FOUND:
INCLUDES: CLEAN TERMINAL, CLAMP AND TRAY. ADJUST TIE DOWN AND TEST.
REMOVE AND REPLACE MOTOR OIL AND OIL FILTER, LUBE CHASSIS WHERE APPLICABLE, CHECK TIRE PRESSURE AND ALL FLUID LEVELS.
Olga D. gave our service a 5 star review on 5/27/2020