CRM Mitchell1
2020-10-22T22:02:16+00:00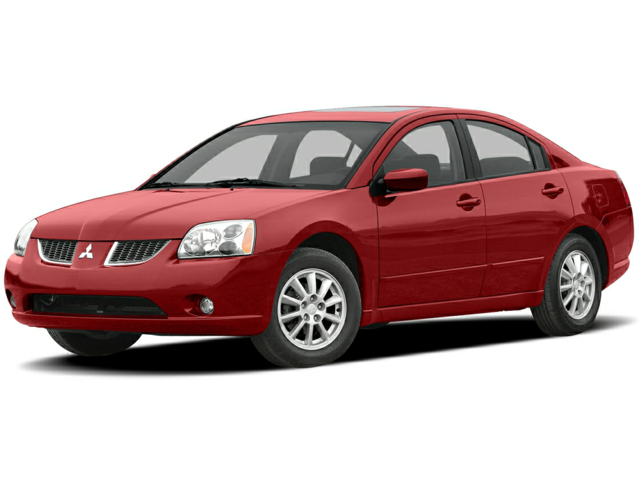 Services Performed
CRUISE CONTROL ACTUATOR SWITCH – Remove & Replace – Main Switch
FOUND: check for power at the cruise control switch and found there was power, check continuity on the switch when buttons were depressed and found that there was no continuity on the switch when buttons were depressed indicating a bad switch. Installed new cruise control switch and test drove the vehicle. Cruise control worked one time then suddenly kicked off followed by a popping sound coming from the wheel. Checked both new and old switches and found the old switch was not completing the circuit when on/off was depressed. checked for continuity between the clock spring and the cruise control connector and found there was no continuity indicating a clock spring failure during the test drive of the vehicle. upon first diagnostic check we found the clock spring was good either indicative of a intermittent failure or unfortunate timing of failure during possession.
RECEIVER DRIER – Remove & Replace – All Applicable Models – [DOES NOT include Air Conditioning System recover, evacuate and/or recharge.]
SERVICE AIR CONDITIONER. INSPECT ALL COMPONENTS. CHECK CONDITION OF BELTS AND LINES. EVACUATE AND RECHARGE WITH R-134. PERFORM LEAK TEST AND TEST SYSTEM PERFORMANCE.
JAMES B. gave our service a 5 star review on 10/21/2020
2004 Mitsubishi Galant
CRM Mitchell1
2020-10-22T22:02:16+00:00